November 13, 2019
Tea party using natural farming matcha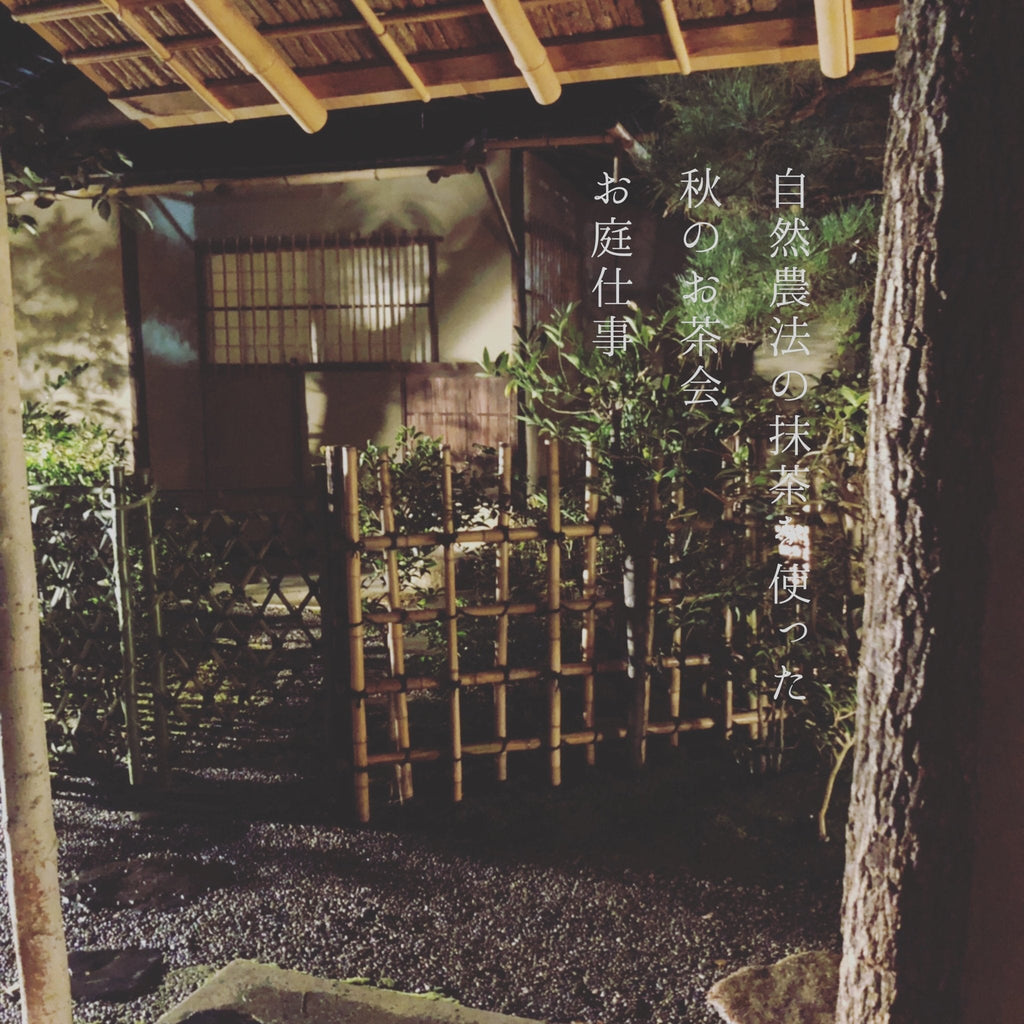 [natural farming matcha]
November is the New Year for tea masters.
I participated in the tea party in the classroom where I am practicing.
A day in the garden with Mr. Kihara, who also makes matcha using natural farming methods in Ujitawara. The weather was fine and I was able to spend a pleasant day.
The matcha used at the tea ceremony was a natural farming matcha that was carefully cultivated by Mr. Kihara. It was clean, round, less bitter, and very delicious.
Matcha using natural farming methods is still rare.
I thought it would be great if it could be more popular among tea masters who love nature.
#Yusando#Natural farming#Tea#Japanese tea#Uji tea#Yamato tea#Organic JAS#Single origin#Living#I want to connect with tea lovers#Natural tea#Yamato Kogen#tea#japanesetea#organictea #japanesetea#kyoto#nara#hirakata#matcha#pesticide-free matcha