April 23, 2020
Creating a base in Nara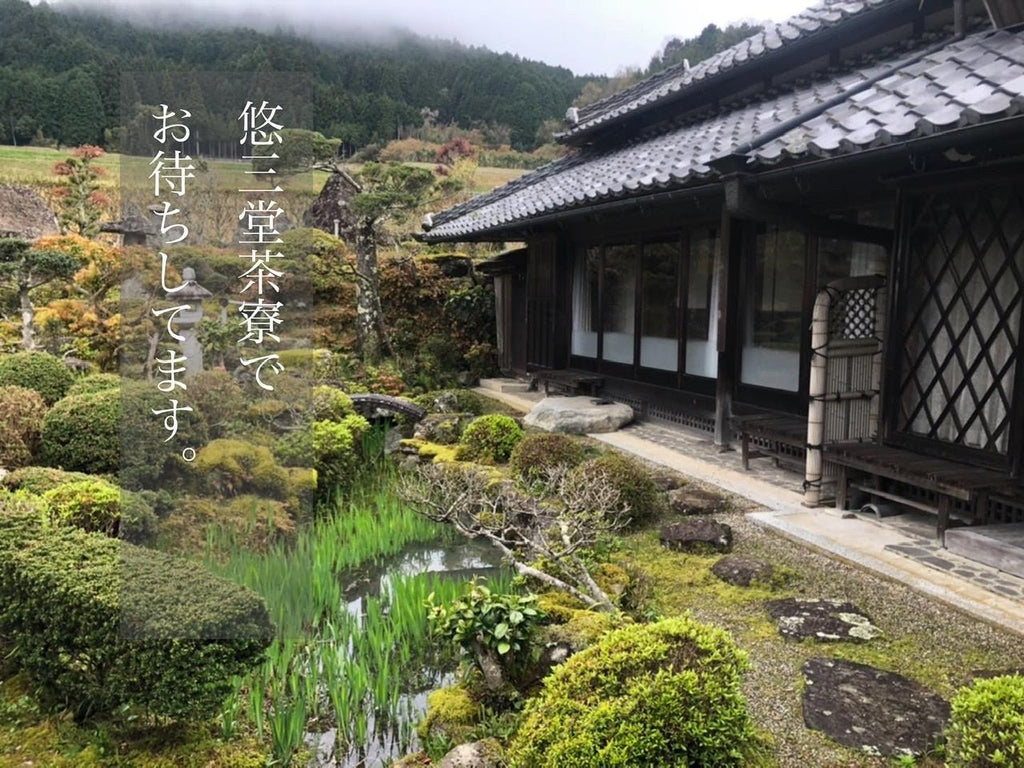 [Building a base in Nara]
The long-awaited building of a base in Nara has started.


A garden where you can enjoy the four seasons and a large old Japanese house will be the base of Yusando's Nara, "Cha-ryo (provisional)".


Maintenance will begin in parallel with the construction of the tea factory. I want to prepare it little by little so that it will be in time for the tea-picking season.


#Sando #Natural farming method #Tea #Japanese tea #Uji tea #Yamato tea #Organic JAS #Single origin #Living #I want to connect with tea lovers #Natural tea #Yamato Kogen # tea # japanesetea #organictea #japanesetea # kyoto # nara #hirakata #minimalist #old folk house #Yamato Kogen