December 25, 2019
new tea plantation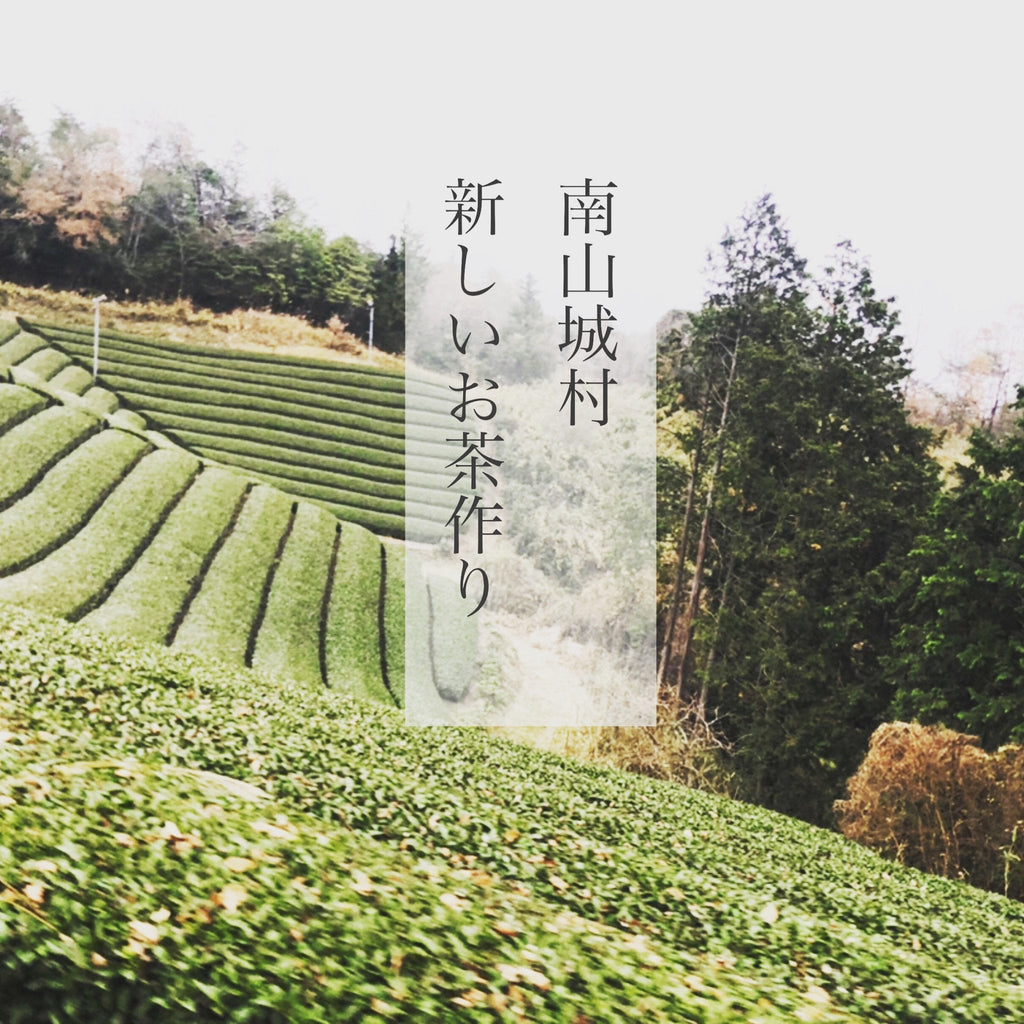 The shortest day of the year. winter solstice.
To the new tea plantation in Minamiyamashiro village
that was introduced by chance.

To entrust Yusando with this beautiful tea plantation that has been beautifully managed for generations. To have the technology of tea production inherited. With the arrival of a new era, we are excited to say that our tea making has finally entered the mainstream.

Next spring and summer will definitely be busy.
When things are lacking,
is a chance to become even bigger. 

#Yusando#Natural farming#Tea#Japanese tea#Uji tea#Yamato tea#Organic JAS#Single origin#Living#I want to connect with tea lovers#Natural tea#Yamato Kogen#tea#japanesetea#organictea #japanesetea#kyoto#nara#hirakata#Minami Yamashiro Village