October 04, 2020
[Organic JAS Online Workshop]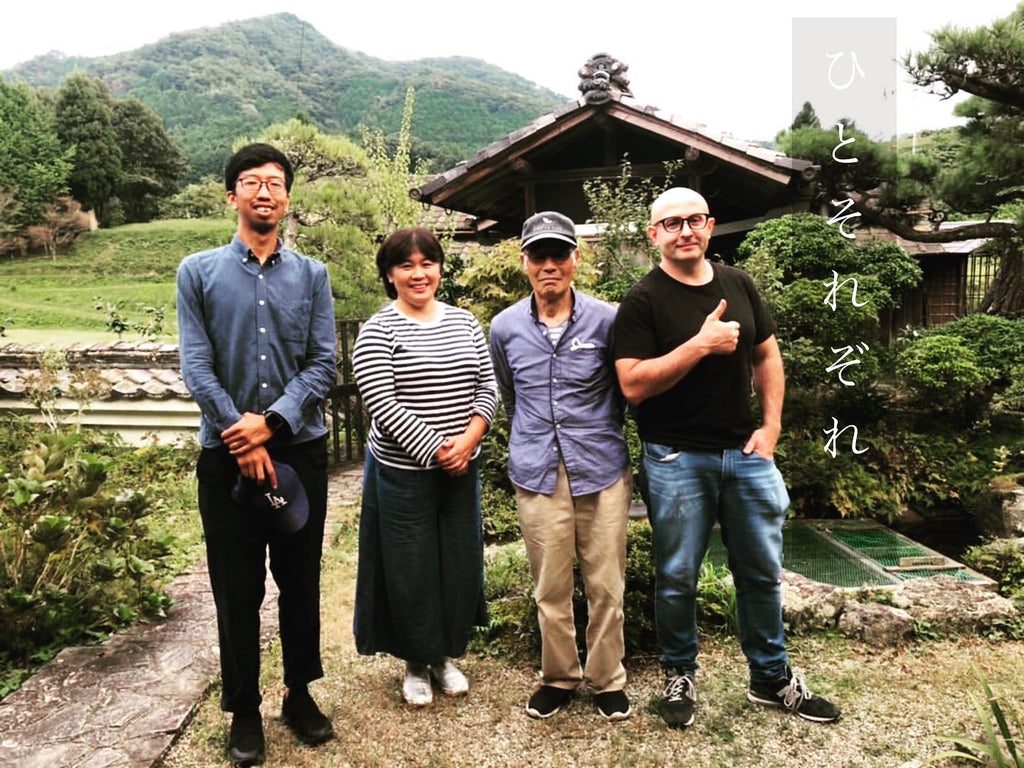 We held an online workshop on organic JAS at Yusando's office.
Russian Sasha who loves natural farming tea with Mr. Idono, who is also a master of sencha processing, and we use the field.
We took the course carefully while superimposing the history of postwar Japanese tea on the story of Mr. Takeshi, who has a career of 60 years in tea making.
Conventional farming, organic farming, natural farming.
Each person wants a different form of tea, so each person has their own way of thinking and method. I wish we could learn from each other and make the ultimate natural farming tea.