April 18, 2020
it's good to be late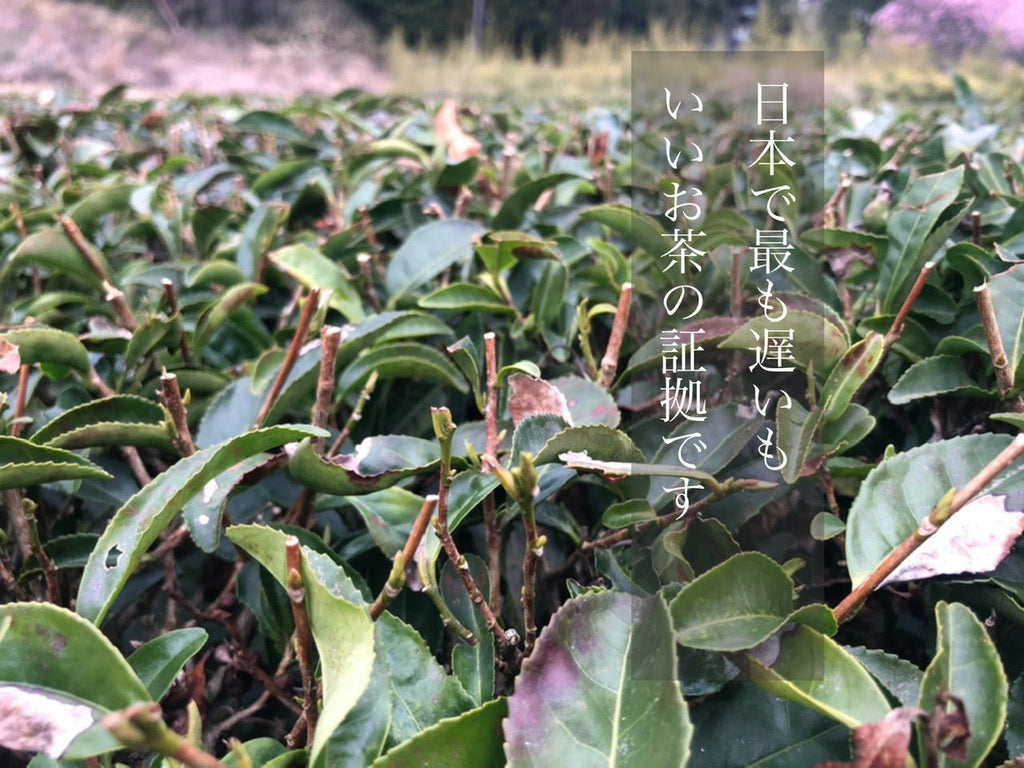 It's almost the season for picking tea in warm Japanese production areas, but our tea fields have finally sprouted.
The Kamifukagawa area is probably even slower than the Yamato Kogen, which is considered to be one of the slowest production areas in Japan.
Because we can harvest tea at the best timing without being influenced by the market price, we are confident that we can make tea that grows according to the rhythm of nature.
New base, new processing plant.
Please continue to grow slowly so that you can start making tea in 2020 with plenty of new things.
#Yusando#Natural farming#Tea#Japanese tea#Uji tea#Yamato tea#Organic JAS#Single origin#Living#I want to connect with tea lovers#Natural tea#Yamato Kogen#tea#japanesetea#organictea #japanesetea#kyoto#nara#hirakata#minimalist#muji#small diet