May 16, 2020
This year's new tea has begun.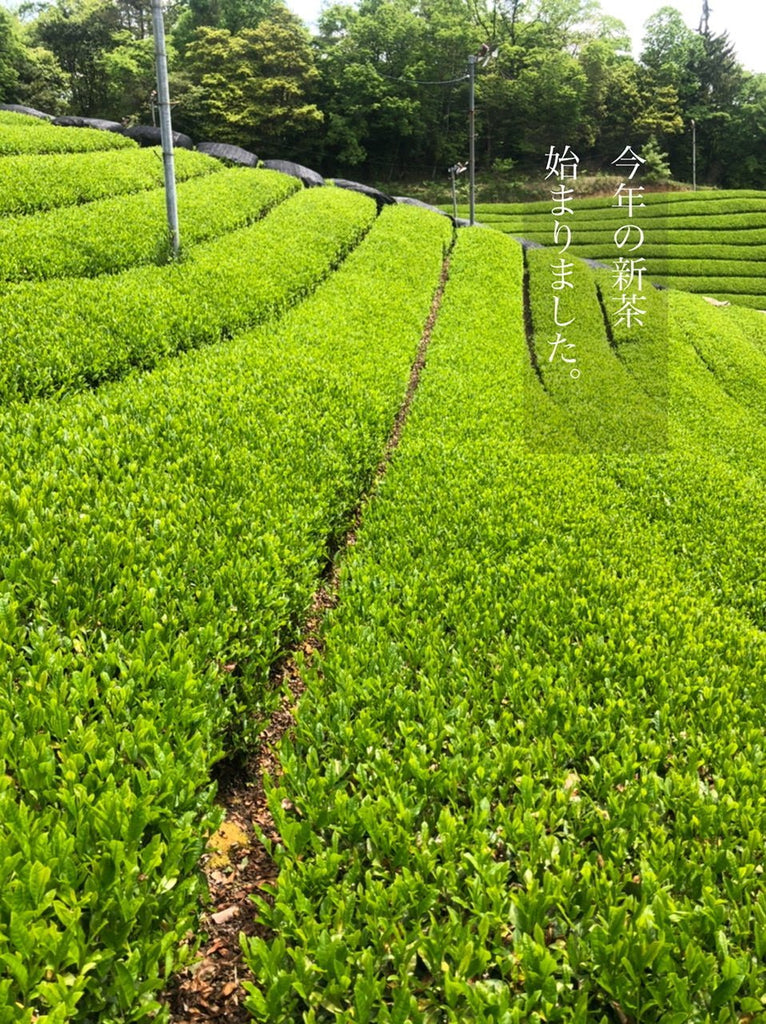 [Nature and Tradition]
This year's new tea started with tea cultivated in the field of Minamiyamashiro Village, which is newly rented as a field of natural farming.



Yusando's new tea made from natural farming tea leaves using traditional Uji tea making methods. Until now, we have outsourced tea making, so it was the first epoch-making tea made in earnest for Yusando.


Tea making technology that requires experience and a delicate sense. It was time to make tea while observing the line of sight of a 60-year-old veteran.

After making tea in Minamiyamashiro Village, new tea in Nara will begin in earnest. The technique, knowledge, and feelings will deepen, and new tea making will begin.

#Yusando #Natural farming method #Tea #Japanese tea #Uji tea #Yamato tea #Organic JAS #Single origin #Living #I want to connect with tea lovers #Natural tea #Yamato Kogen #tea #japanesetea #organictea #japanesetea # kyoto # nara #hirakata #minimalist #unbranded goods #small meal principle