October 06, 2020
[A gathering of young natural farmers]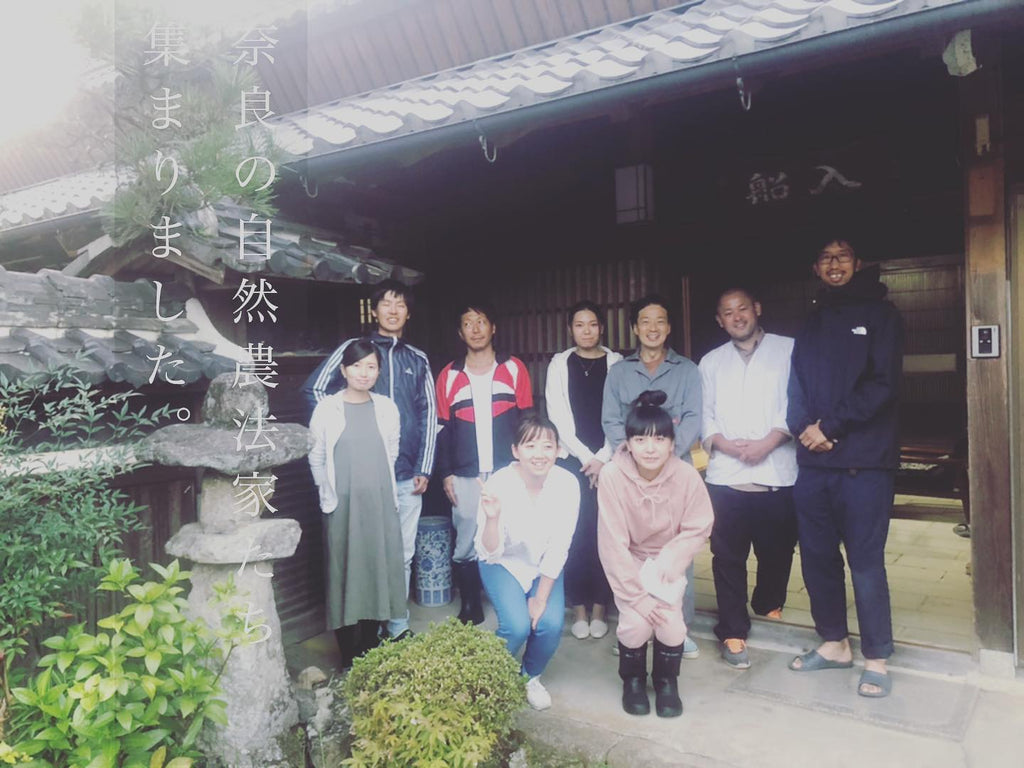 Nara's young natural farmer
Mr. and Mrs. Kawaguchi of Sakurai
Mr. Okano from Tenri @ shiketa33nokao
and us.
It was a lively party with guests from Kyoto. Thank you everyone.
Over each other's fields,
I studied.
In each field, we have shown the results that overturn the general theory that crops cannot be produced by natural farming. very.
Lunch was served by Mr. Okano's home cooking at our office.
A little more until rice harvesting.
I had a good autumn with a natural farmer.